A couple of FHS alumni were in the news this weekend. Nicole Clermont by winning the Junior Women's 6K running for Boston College. Kristi Kirshe scoring 5 tries in her first international rugby tournament for Team USA.
— USATF (@usatf) February 2, 2019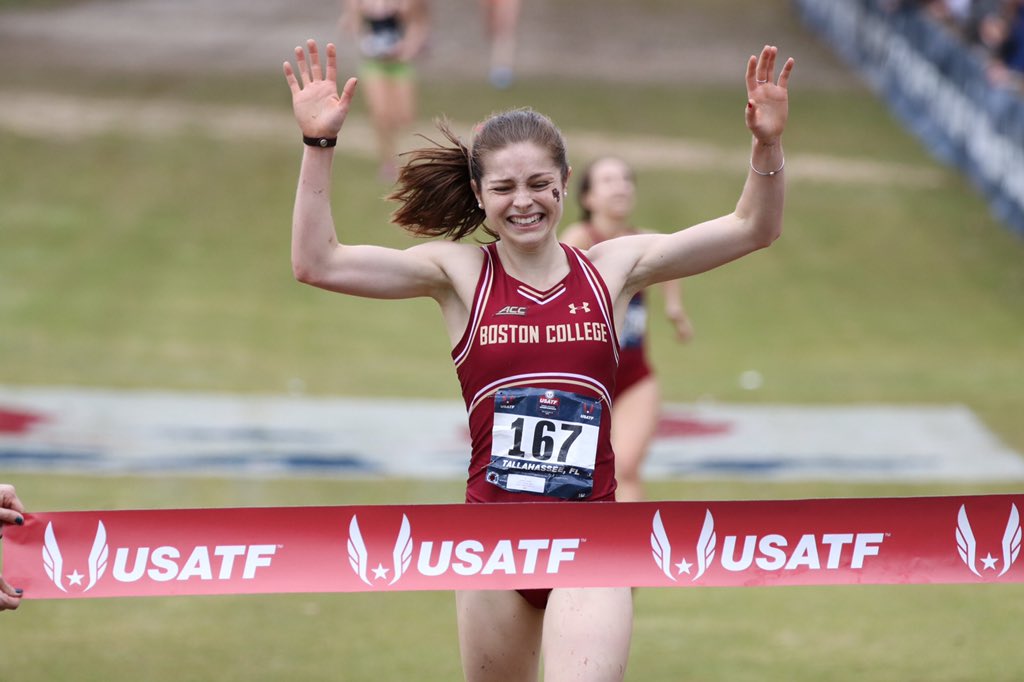 FHS alum Nicole Clermont wins the Junior Women's 6K
Complete results from the USATF Cross Country Championships can be found
https://results.usatf.org/2019XC/
— USA Rugby (@USARugby) February 3, 2019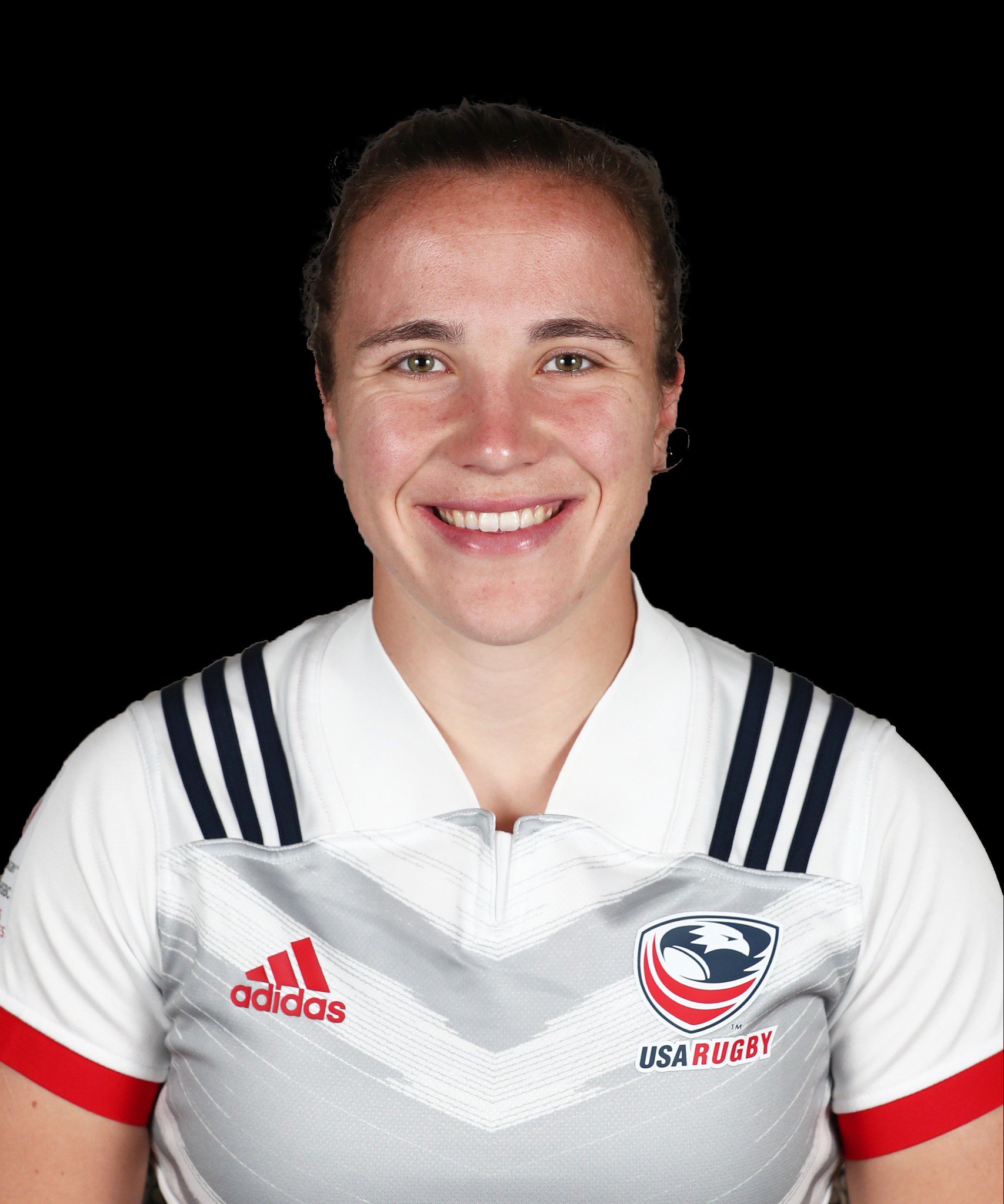 FHS alum Kristi Kirshe scores five tries in her debut International Rugby tournament
"Throughout the tournament, the Americans showed an unparalleled depth with newcomer

Kristi Kirshe

scoring five total tries in her debut tournament. Fellow new cap

Kasey McCravey

had brilliant touches as well, while veteran

Naya Tapper

scored her 65th try to pass Victoria Folayan and become the USA Women's Sevens all-time leading try scorer. "
Read more at https://www.usarugby.org/match/45234-usa-eagles-v-ireland/?kc6LUq5FZZ15qqi8.99
The Sydney7's tournament page
http://www.sydney7s.com.au/match-schedule/