"There is a high number of Philadelphia Phillies diagnosed with this rare cancer and it looks weird, so that should be a red flag," said Bennett. "We don't know what those chemicals are doing to us – what happened to exercising caution when we're talking about human health?"




However, all brain cancer experts who have spoken with the Guardian or were quoted in previous stories on the Phillies deaths cautioned that it is impossible to prove that the ball players' cancers were caused by PFAS from the turf.




"The bottom line is anything in the world is possible, but what's plausible and provable are totally different things," said Henry Friedman, a neuro-oncologist at Duke University who treated two of the players. "There is no way to now say, 'If these chemicals are there, they are causing the tumors.'"
Continue reading the article online (subscription may be required)
"Few climate technologies have ever had a moment quite like the one heat pumps are currently enjoying.




While the share of electric vehicles and induction stoves sales may be growing, they still represent a sliver of all cars and stoves sold respectively. US heat pump sales, though, surpassed those of gas furnaces last year as the tech of choice to keep homes comfortable.




The sudden rise of the heat pump may have you wondering: what actually are they, how do they work, and are there incentives that can help lower the price?"
Continue reading the article online (subscription may be required)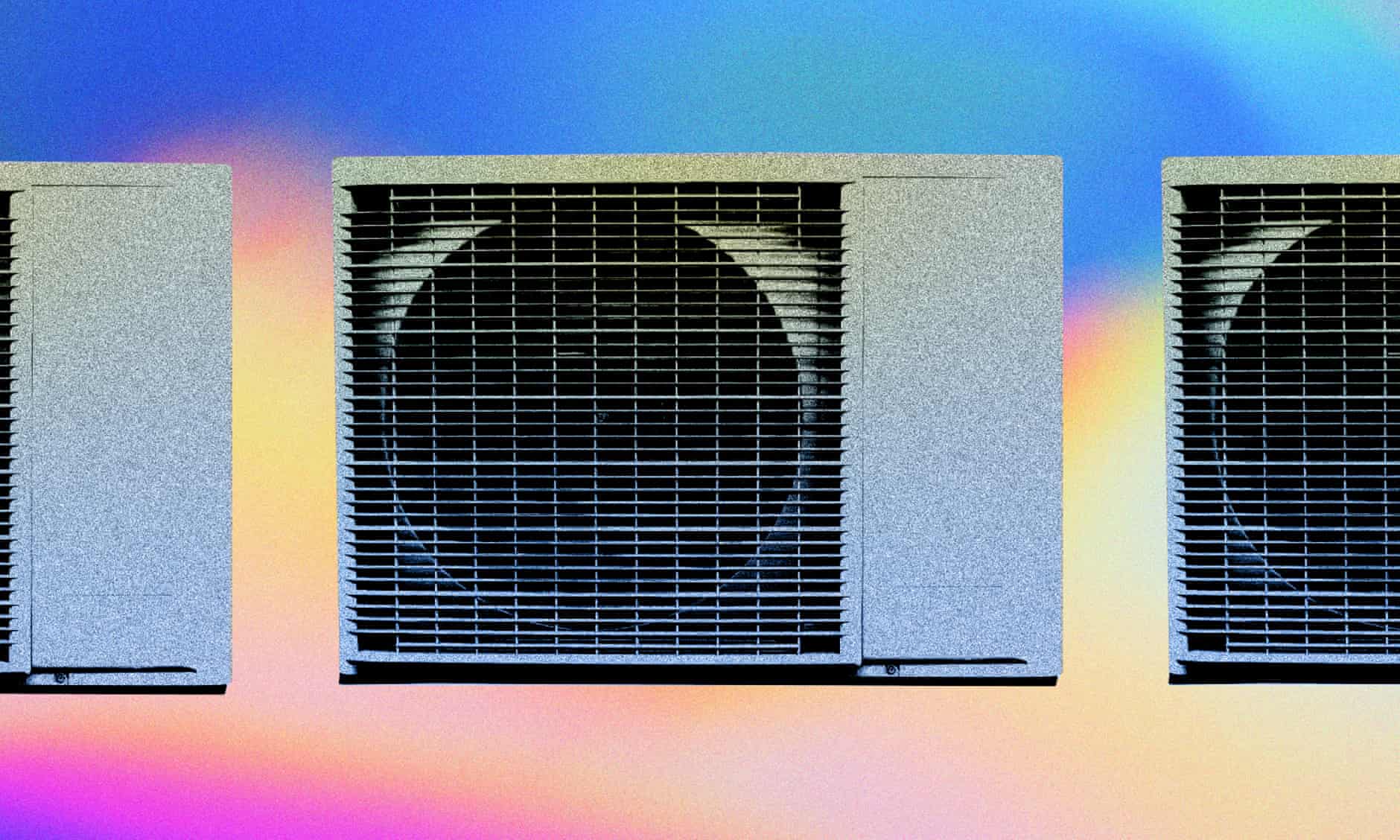 A heat pump can do both – warm and cool the house depending on the season.
Composite: The Guardian/Getty Images